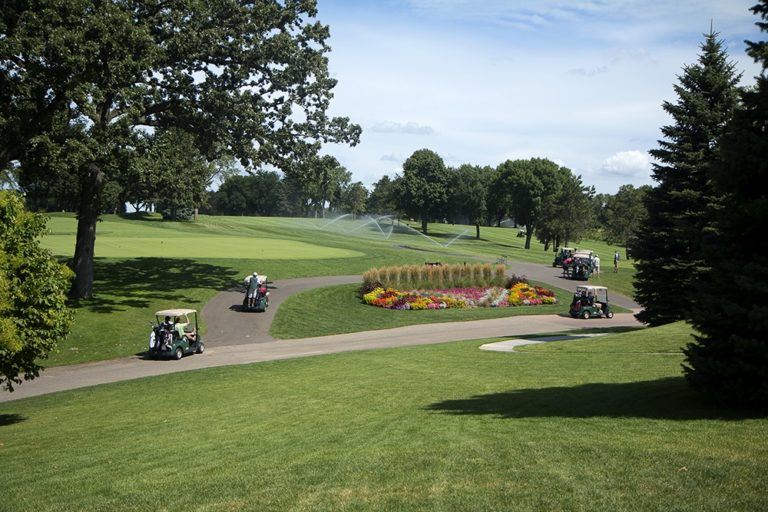 August 20, 2018
Join us for Homeward Bound's 23rd Annual Golf Classic at Minnesota Valley Country Club in 2018!
September 22, 2018
The 2017 Made in the Shade event has come and gone! Be sure to join us again in 2018!
November 15, 2018
Give to the Max Day events make our communities stronger!