Golf Classic-Canceled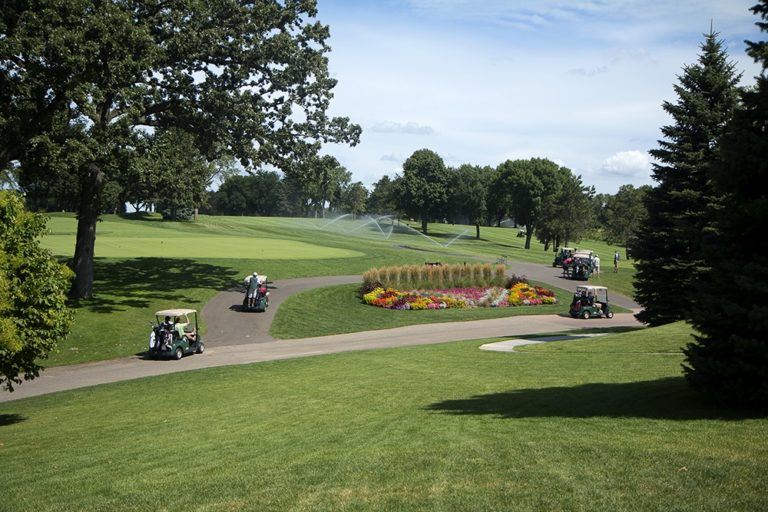 25th Annual Golf Classic
Unfortunately celebrating our 25th Annual Golf Classic will have to wait until 2021. The Foundation Board has made the difficult decision to cancel the 2020 Golf Classic. Due to COVID-19, Homeward Bound's Golf Classic would be a lot different. Given the group size restrictions, there would be no dinner, raffle, in person silent auction, or event program. Golfers would only interact with their own team due to teams having their own tee time.
Because of the unprecedented time we find ourselves in, the Development Department will be reaching out to our golf donors for their continued support even though our event is canceled.
Online Auction!
The online auction will run from August 10-20. The link to the auction can be found here, you can see some of the amazing certificates and items we have, but bidding will start on  August 10th 8:00 a.m. and end on August 20 at 5:00 p.m.
Homeward Bound has spent over $204,000 on COVID-19 (as of May 30) related expenses. The Foundation Board decided that any donations and auction proceeds received in honor of this year's golf event, despite our need to cancel, will go to COVID-19 support, such as overtime, hazard pay, and Personal Protective Equipment (PPE).
We plan to be back next year to celebrate our 25th Annual Golf Classic the way we want to.
Sponsors