Give to the Max Day
November 14, 2019
Great State of Minnesota! - Map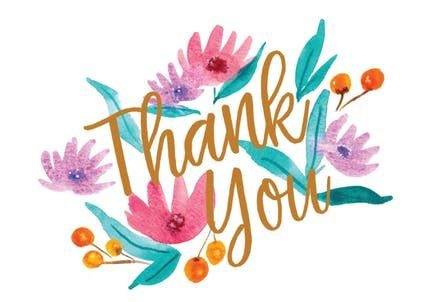 You Gave to the Max!
On behalf of the individuals served by Homeward Bound, thank you for thinking of us! Yesterday's Give to the Max Day was filled with so much kindness for Homeward Bound.
The past 11 Give to the Max Day events have generated over $44,000. It's people like you who make Minnesota a great place to live and work! Because of YOU we can do so much more!
Thank you!
Thursday, November 14, 2019 is Give to the Max Day in Minnesota. Please join Homeward Bound and other Minnesota nonprofits on this 11th annual day of giving. The Give to the Max Day runs for 24 hours on November 14th beginning at 12:00 a.m. and ends at 11:59 p.m. Let's make this the best day ever for Homeward Bound!
Please celebrate this 11th Annual Give to the Max Day by making your donation to Homeward Bound. Your donation makes a difference in the lives of the individuals we serve, far beyond the 24-hour giving event.
Thank you for helping us to continue to provide innovative and life-enriching services to children, adolescents, and adults with disabilities! Your generosity will do more than you know!