CEO Corner
September 4, 2019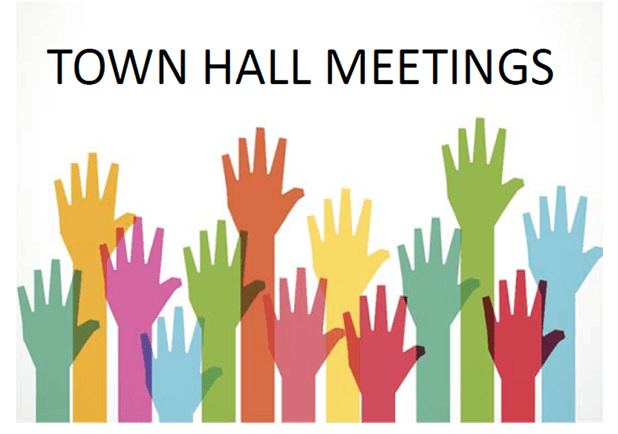 Back in 2015, HBI decided to hold employee "Town Halls." We held several in 2015, 2016, and 2017, but got away from them in 2018. Now we have started them up again, albeit with a new agenda and experience!
Each town hall is organized around two topics important to both employees and the organization. These are the recurring topics: mandating, training, scheduling, recruiting, attendance procedure, and compensation. The attendees break up into small groups to discuss each topic for 30 minutes. A Director leads and documents each group discussion by advancing three questions about the topic. At the end we have unlimited time for questions and a drawing for cash cards. Finally, our Project Manager, Cindy Xiong writes up the results in the form of minutes.
Here is the remaining schedule for the rest of 2019:
Fri. Sept 20 9:30–11:30 @Brooklyn Park Recruiting & Scheduling
Wed. Oct 9 9:30–11:30 @Corporate Mandating & Training
Thurs. Nov 14 5:00–7:00 @Brooklyn Park Recruiting & Compensation
If an employee has not attended yet, I would encourage he or she to do so. We have gotten some good ideas for change so far from the first three events. The Management Team will be going over the minutes from the first three events to see if there is anything we should implement right away. After all of the Town Halls have been held, HBI will be forming an Employee Advisory Group to go over all the minutes and identify useful or important changes in how we operate.
Blog / Spotlight Stories / CEO Corner